Description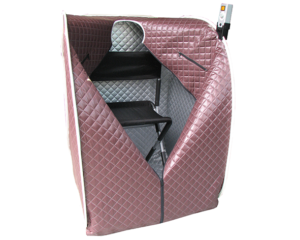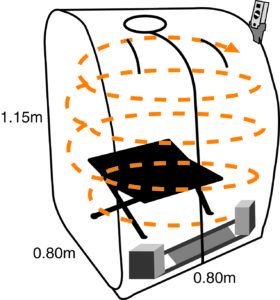 Promotes sweating, smooths the skin, detox the body and reduce the heavy metal contamination. Suitable for home and office.
Features:
Using the state of the art ceramic and semiconductor technology, the temperature would stay at the constant of 60 degree celsius. Whereas, the conventional sauna's temperature could rise up to 80~100 degree celsius, it's dangerous and harmful to the body.
Improve the intercelluar and blood circulation, without stressing the heart.
Improve metabolism and cell regeneration.
Only 15 minutes per session would induce profuse sweating and calorie burning.
Suitable for:
Sedentary
Cold hands and feet
High blood pressure
Wound and surgical wound recovery
Skin problems
Water retention
Acidosis
Arthritis & Joint Pain
Degenerative disease prevention